Radio Broadcast - Audio Enhancement - Website - SEO - Videographer - Photography - Graphic Design - Color Grading - Multi Camera Installation - Video/Audio Over IP I/O - IT Consulting - Social Media Consulting
We can provide technical support, perform trouble-shooting functions and resolve customer issues. Gorilla Technical Consultant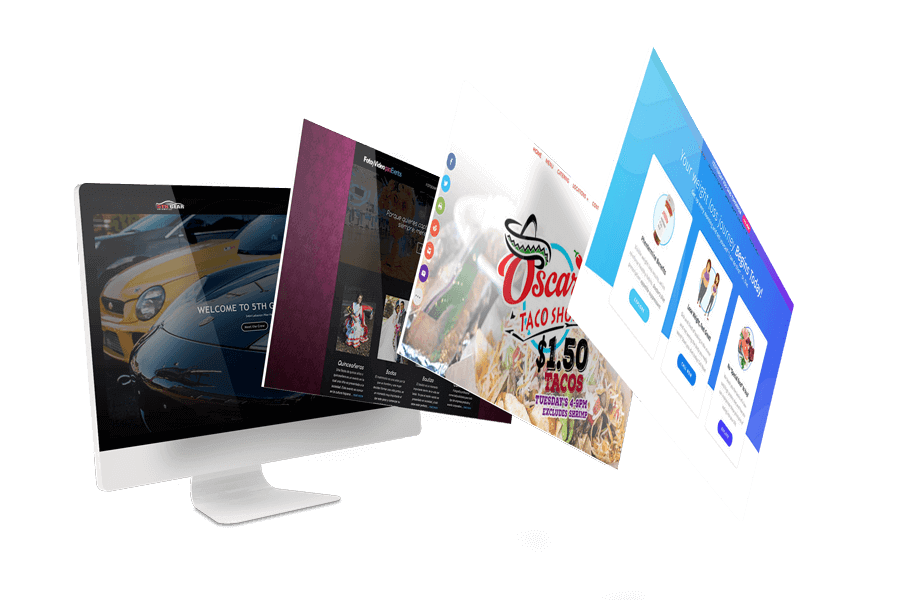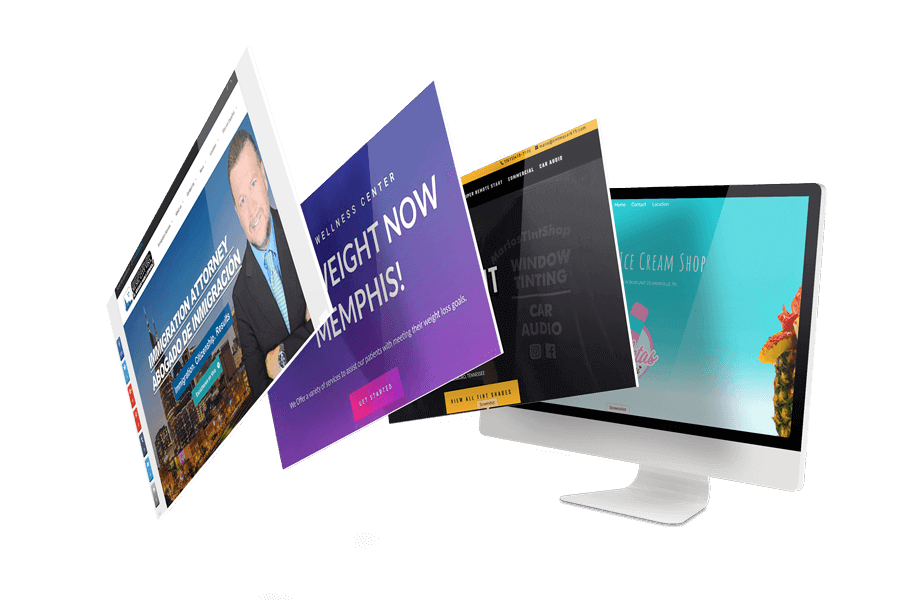 Responsive and User Friendly
Website Designs
Fact: %82 of Internet users own a smartphone (Source: Global Web Index)
Fact: %95 of Smartphone owners look for local information on their phone (Source: Televox)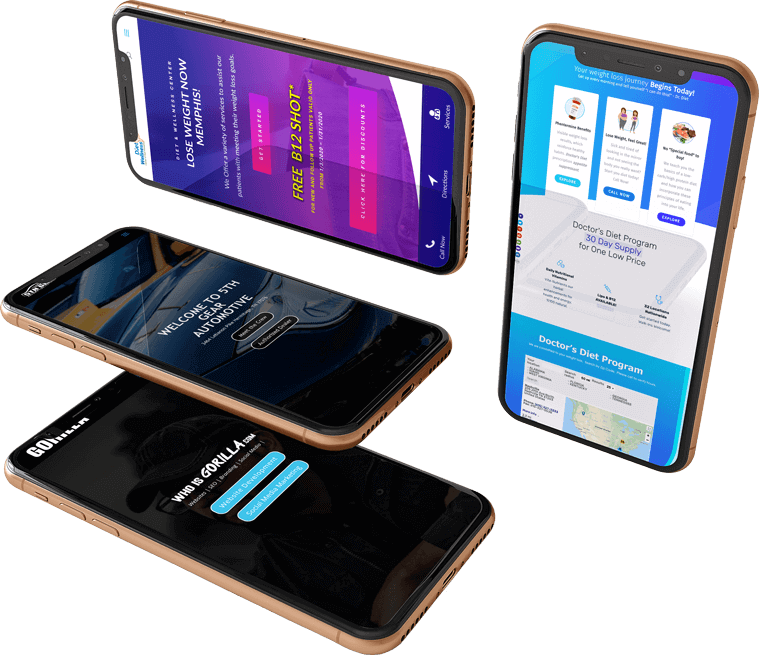 Choose A Plan That Works For You!
SEO-Search Engine Optimization
Visibility of a website in search engine's results.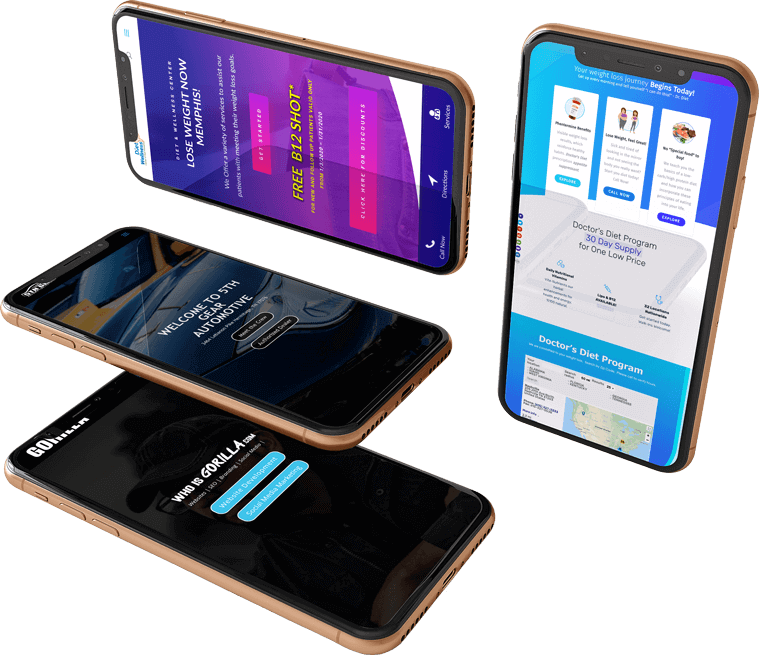 Search engine optimization or SEO in short, can improve search engine rankings. In today's competitive market SEO is more important than ever. Search engines serve millions of users per day looking for online services. If you have a web site, blog or online store, SEO can help your business grow and meet the business objectives.
The majority of users are more likely to choose one of the top 5 suggestions in the results page.
SEO can put you ahead of the competition. If two web sites are selling the same thing, the search engine optimized web site is going to rank higher and will more likely increase the number of customers and sales.
Video marketing techniques are flooding today's social media outlets and websites. These days almost any type of business would benefit from the production of a short video to introduce their products and services. Studies have shown that consumers are at least 64% more likely to purchase a product or service that has video representation. This makes establishing a personal connection with buyers through the means of video marketing a key element in the field of online marketing.